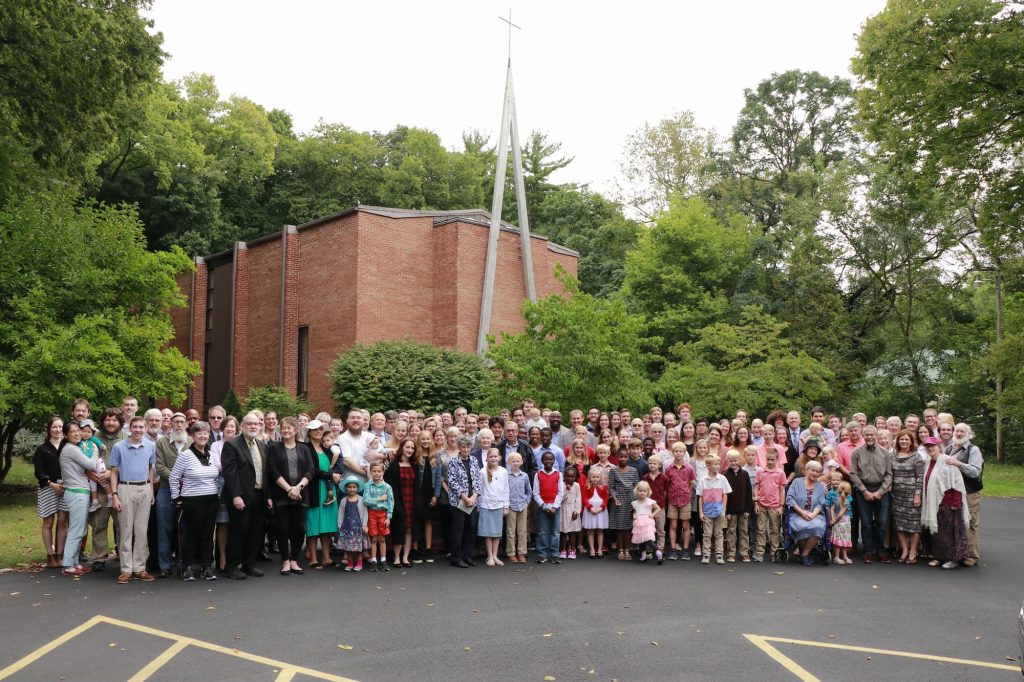 We, as a congregation, are a part of the Reformed Presbyterian Church of North America (RPCNA), which is one of the oldest evangelical denominations in the country. In 1968, our congregation was first organized and has been faithfully serving Christ in the Lafayette area since then.
As a congregation of God's people, we purpose:
To faithfully proclaim the gospel of Jesus Christ to the lost.
To live and teach the reformed faith and biblical worship.
To be salt and light to the earth by living out the Mediatorial Kingship of Christ.
To train and equip men and women to be effective laborers for Christ.
To joyfully serve and send those whom God brings to us into ministries around the world.