Senior Pastor Adam Niess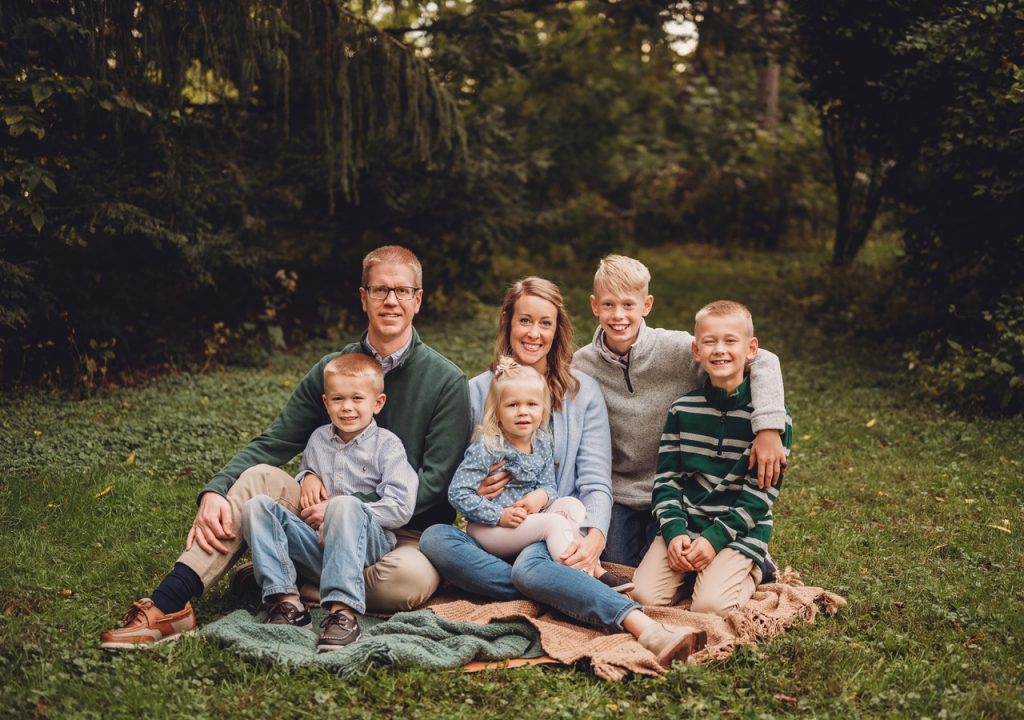 Adam grew up in Wheeling, WV and came to know the Lord Jesus Christ as a high school student. He has a Bachelor of Music degree from the Indiana University Jacobs School of Music in double bass performance. In 2012, he graduated from the Reformed Presbyterian Theological Seminary and was then ordained and installed as a gospel minister. Adam has been serving as the pastor of our congregation since February 2018. He is also certified by the Association of Certified Biblical Counselors. Adam is married to Anne and together they have three sons and one daughter.
Associate Pastor Jonathan Sturm
Jonathan grew up in a Christian home in Indianapolis and has known the Lord for as long as he can remember. He holds a B.A. in History from Purdue University (West Lafayette, IN), and an M.Div from the Reformed Presbyterian Theological Seminary (Pittsburgh, PA). After graduation from seminary, he was ordained and installed as the Associate Pastor of our congregation in June of 2023. Jonathan is married to Elsa (Spear) of Pittsburgh, and they have two daughters: Jane and Mary.
Ruling Elders
Deacons