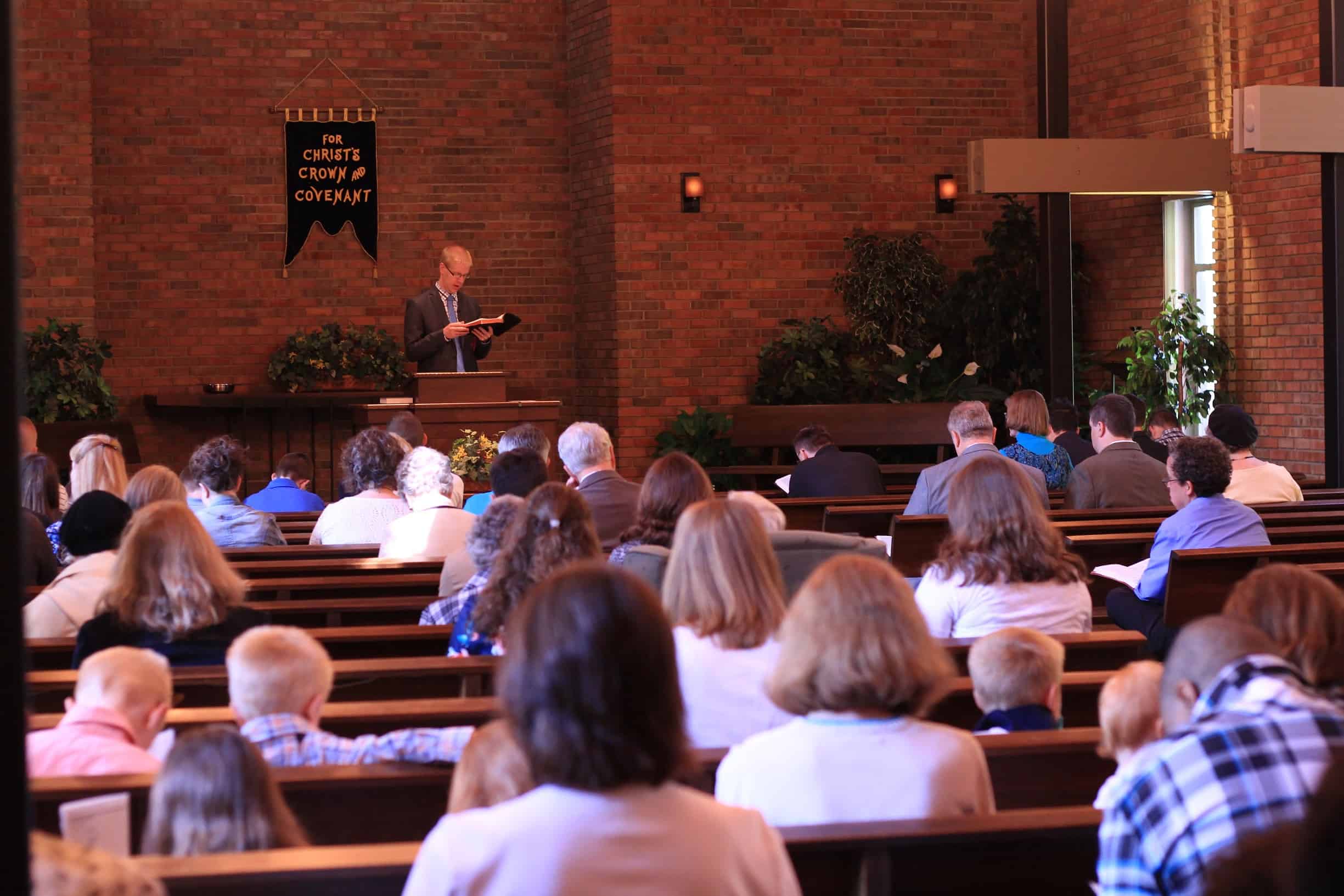 We are "Reformed" because we are committed to the historic doctrines of the Protestant Reformation, which include:
Sola Scriptura – the Bible alone gives us the truth necessary for salvation and is the only rule for faith and life
Sola Gratia – God's grace alone rescues us from the just punishment we deserve and our bondage to sin and Satan
Sola Fide – we receive the gift of God's gracious salvation by faith alone and not by works
Solus Christus – the person and work of Jesus Christ alone accomplishes this gracious salvation for His people
Soli Deo Gloria – all of life, including salvation, is to the glory of God alone and is to be lived exclusively to that end
We are "Presbyterian" because our church is governed by elders (presbuteros in the Greek) who are elected from within the congregation to provide spiritual care and oversight for the people.
All of our beliefs can be found in our subordinate standards, which are agreeable to and founded upon the Scriptures: the Westminster Confession of Faith, the Westminster Larger Catechism, the Westminster Shorter Catechism, and the Testimony of the Reformed Presbyterian Church of North America. You can read these documents here.